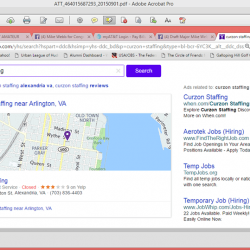 One congressional candidate found out how "not" to use Facebook tonight..or rather, he will whenever he logs back into his account.
The Mike Webb for Congress Facebook page had a huge influx of visitors today when Mike Webb, who has openly stated he does all his own social media work, shared a screenshot where he accidentally left his porn tabs open in his browser.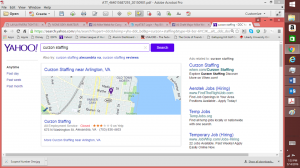 Now, let's just assume all congressmen look at porn for a minute. At least they don't share it for the world to see. Er, or at least I don't think they do…usually?!
If they did, wouldn't they find out pretty quickly and come delete the post? Yet, Mr. Webb here has had his post up for over 14 hours at the time of this post. Sad, really.
But, at least we get a good laugh out of it.
Folks, don't share evidence of your porn addiction on Facebook.